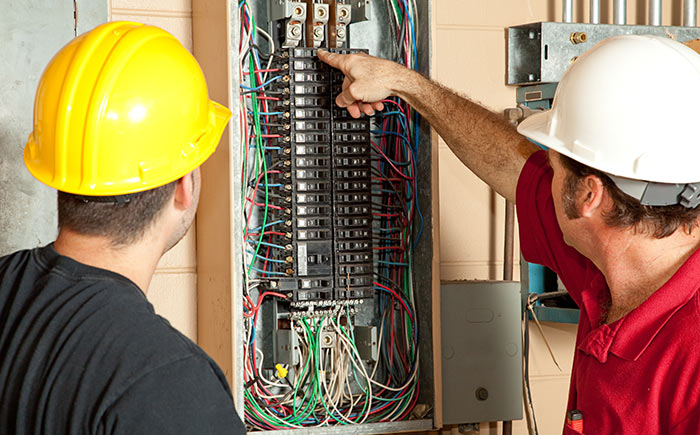 Empowering Boston-area business owners with safe, secure, and reliable data transmission is the sole focus of our telecommunication network team here in Boston, MA. Here's a quick reference to the specialized network installation services provided here by your team of ElecComm professionals:
Engineering

Project Management

Site Survey

Installation of fiber plant including (ISP) Inside Plant and (OSP)Outside Plant all aspects

Installation of FDP(Fiber Distribution Panel), Wall Box splice boxes

Installation of OSP splice enclosures including aerial enclosures pedestals

Installation of network center and fiber hub equipment

Deployment of CWDM and PON network

Deployment of 10gig network

Deployment of FTTT network

Deployment of FTTH and cell backhaul network

Deployment of Municipal networks

Deployment of Metro fiber rings

Deployment of Utility/Smart Grid networks
We provide a host of other telecommunication network services that we welcome the opportunity to discuss with you personally. Those service include (but are not limited to):
Underground Network Construction

Overhead Network Construction

Fiber Splicing

Network Installation

Scheduled Maintenance

Emergency Restoration
Teaming with a proven telecommunication network support provider is a profitable business endeavor. Team with us. Contact ElecComm.