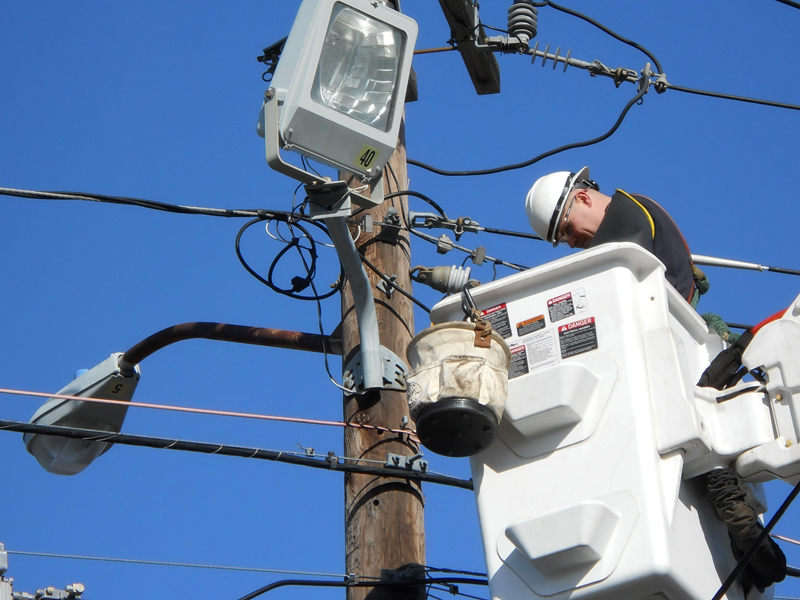 Telecommunications and network security is incorporated within transmission methods, transport methods, transport formats, and software. The collective security strategy ensures confidentiality, integrity, and availability:
Confidentiality is making sure that only those who are supposed to access the data can access it. Confidentiality is the opposite of disclosure.

Integrity is making sure that the data has not been changed by accident or malice. Integrity is the opposite of alteration.

Availability is making sure that the data is accessible when and where it is needed. Availability is the opposite of destruction.
The Telecommunications security domain of information security is also concerned with the prevention and detection of the misuse or abuse of systems, which poses a threat to the tenets of Confidentiality, Integrity, and Availability (C.I.A.).
We need to predict, prevent and protect against risk with cyber security. Cyber threats remain one of the top risks the world faces in today's hybrid IT telecommunications environment – and they are constantly evolving. As a result, cyber security is critical to any digital business. Our cyber security solutions enable your organization to be secure-by-design, minimizing cyber-risk throughout your workplace. We will clarify your data protection experience, helping you innovate and digitally transform, at your own pace.
Regardless of your good intentions, if you are not making a next-generation firewall part of your plan, your data center's security posture is probably porous. It is time to strengthen your telecommunications data center security design.
If you have inquiries about security in telecommunications network, contact ElecComm.