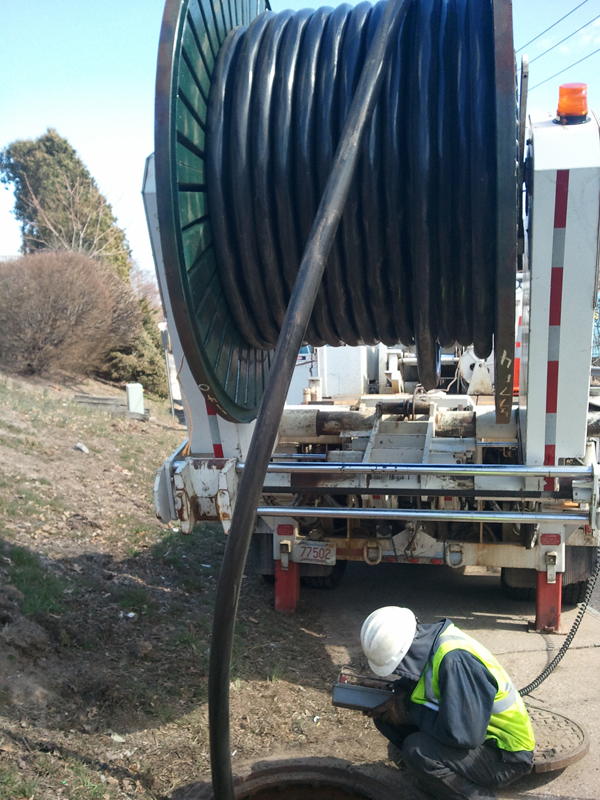 Installing, maintaining, and repairing underground electrical cable systems requires highly trained and experienced technicians. This is not a simple task. All activities must be coordinated with procedural definitions clearly communicated to attain safe and effective exposure to underground electrical cable systems. We make this happen for all entities charged with underground cable system operations.
Before starting the job it is important that all information related to work in process will be disseminated to the concerned parties in order to have an access to locked areas and basements. Delay will be avoided once the materials are delivered on site and an ocular inspection at the site is highly important in order to check the area and make sure no other parties will be working in the area once you commence work. It is necessary to ensure the conduits are marked to provide instructions to the certified electrician to install the strings. More so, the rack locations need to be set up a little distance from where you work. Avoid getting too close to the point.
And to ensure safety in using the cables, identify the cable by putting a label on each cable and add a pull string to each pull. And when you are about to pull, replace all the pull strings with a rope. In this way, all cables are easily identified and will not get stuck. Nothing beats complying with all the safety precautions that will give a successful cable pull.
If you are looking for expert technicians to safely perform an underground cable installation project, contact ElecComm.