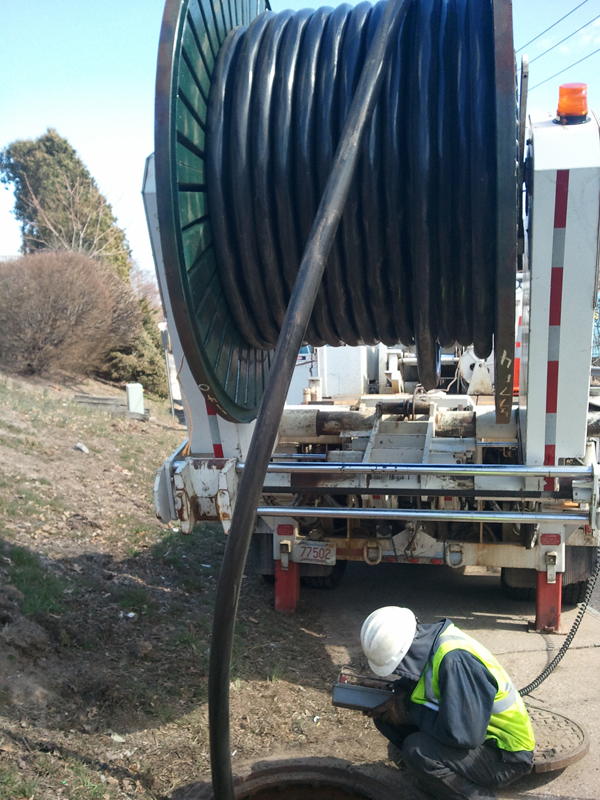 Hello from Boston's number one choice for underground cable installation services. We offer this blog as an educational service with a goal of helping you and your business be a more safe and profitable enterprise. High-voltage cabling installation and maintenance if a very dangerous endeavor and we're here today to share some lessons learned.
The value of knowledge and experience in this industry must never be taken for granted. When underground cables are damaged they pose a life and death situation. Precautionary measures must be strictly followed in order to avoid the potential fatal threats of shock, explosion, and fire. We are well versed in all precautionary measures having served in this industry for decades.
Underground electrical cables are hazardous to the unaware because they look like pipes. To the untrained eye, they are very hard to distinguish from ordinary cables. A knowledgeable and experienced underground cable professional is fundamentally important to assessing the underground high voltage situation and directing the initial response. We can and will do that for you.
There are many considerations to take when laying high-voltage underground cables. When laying cable, the depth of cable must comply to varying local codes. You must take proactive measure to prevent moisture accumulation. Prior to excavation, risk assessment must be strictly accomplished to prepare and eliminate risks before work commences. Careful planning is essential before the work starts.
Risk assessments will factor into how the work is to be carried out. For instance, when multiple cables are placed in the same slot, horizontal or vertical spacing is required to reduce the effect of mutual heating. The space between cables also ensures that the failure of the cable will not damage adjacent cables.
There is so much to consider and we want you to know that the professionals here at ElecComm are ready to assist. For more information regarding high-voltage underground cable installation and maintenance services, contact ElecComm.