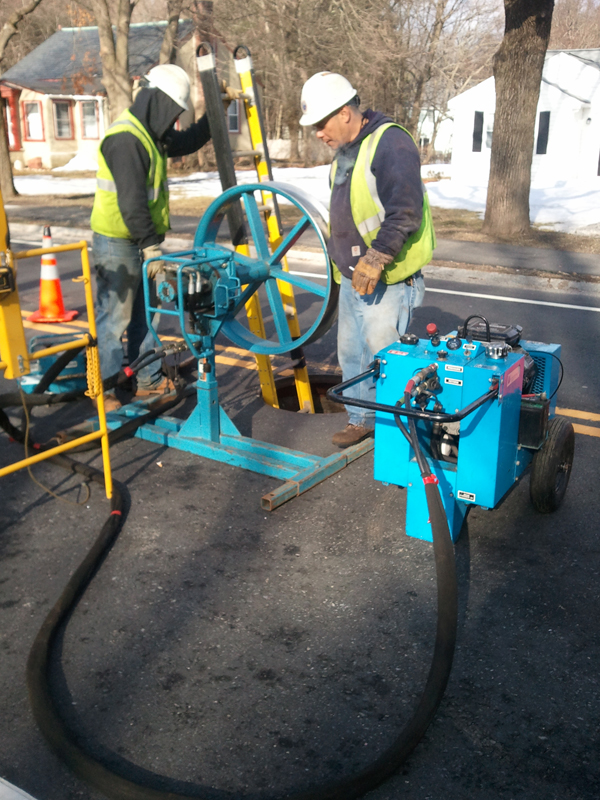 Overhead and underground electrical cables require periodic maintenance to maximize their functional reliability and lifespan. If you manage underground power cable systems in or around Boston, ElecComm is your trusted source for line maintenance services.
Buried electrical wires are susceptible to faults caused by nature (water, dirt), failure of molded joints in splices, and of course the all too often break during excavation. Locating the underground cable faults can be an impossible task for anyone but seasoned electrical line professionals. The repairs can be both challenging and time-consuming but when armed with the latest in fault-locating technologies, this process is streamlined and affordably executed. We verify and optimize the integrity and condition of ground connections, cable joints, and splices to eliminate threats to service continuity.
In any power distribution system, proper preventative maintenance is crucial and an often overlooked necessity. Our core competency is power distribution systems empowers you to operate with confidence that disruption of electrical line service can be a thing of the past for anything other than an errant back hoe cut. Contact ElecComm to get things started.