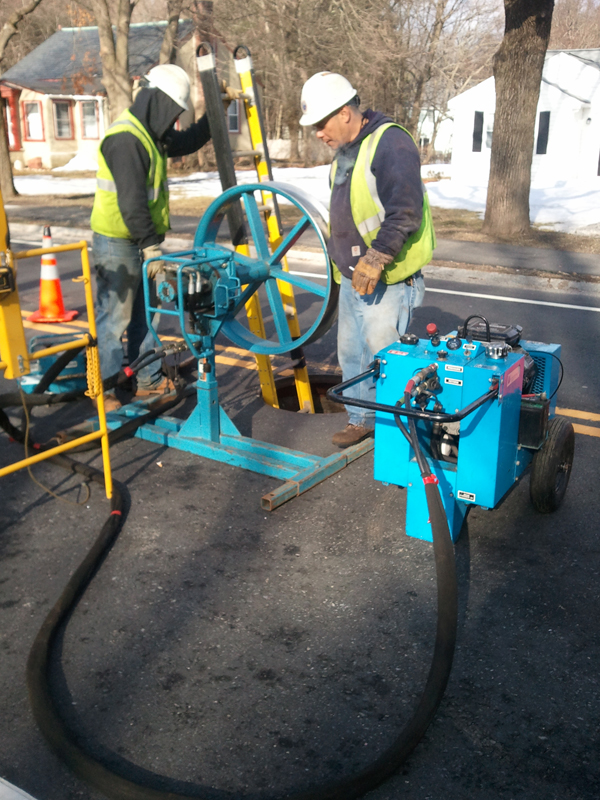 During excavation it is of utmost importance to take all the preventative actions before commencing work as outlined in the Code of Practice. One of the main dangers when digging without prior preparation is the possibility of injury from underground power cables. During digging anything in contact with live electricity cables can lead to injuries that can be fatal. The risk of the explosive effect of arcing current and subsequent fire simply must be professionally addressed. With a slight point of a tool or when the cable is crushed severely enough to cause contact between the sheathing and one or more conductors will trigger fires or explosions.
When installing and/or maintaining any underground electrical system, it is of paramount importance to be equipped with the correct cabling map in order to know the location of power cables. We are subject matter experts in cable mapping. If the cable system is not mapped and documented at the start of our support project, it will be by project's end. It is vital to maintain cable records and have them stored in a visible area inside your office for emergency purposes. These records provide instant definition of the essential cable voltages and the knowledgeable person on site who knows how to interpret the plans. This documentation will assist future operations and maintenance process that involve underground cable survey analysis services.
Realize that in many cases, high voltage powers cables are oil filled. When accidentally violated they are subject to flash ignition. The resulting flash electrical fire can spread to other nearby services such as gas pipes etc. Such accidents are caused by failure to take all relatively safety precautions to prevent accidental contact with underground services.
We exist to help you to install, manage, maintain, and monitor high voltage underground cabling systems affordably and effectively. For information on how to get started, contact us.