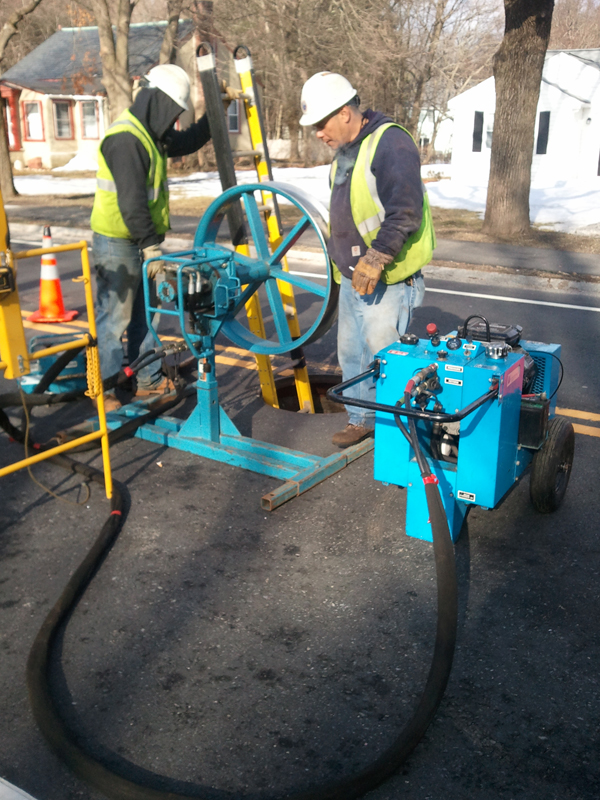 Although underground high voltage cable installation is more costly to install than traditional overhead installation, many business owners are considering this type of infrastructure. This is primarily because the cost of the total expenditure is offset by the multitude of conveniences that it extends to both the commercial and industrial sector.
Many types of industry rely on stable electric power for daily operations. They can't afford extended power outages that will hugely affect their daily business activity. Worse, outages can result in financial setbacks and catastrophic equipment or product damage. This is the problem with overhead power line set-up. Since overhead lines are exposed to harsh weather and other environmental threats, they are easily damaged and can cause recurrent power outages.
On the other hand underground power lines are secure below ground where environmental hazards are non-existent. Plus, the advanced protection system creates a notable reduction in power glitches with style of electric infrastructure.
If businesses study and weigh closely the expenses for this upgrade and maintenance of underground cable networks versus the maintenance costs of overhead power lines, they will see how cost-effective the undergrounding is. With the better protection and significantly less maintenance and repair to underground cables, this is enough to override the initial costs of set up and construction.
To find out more about the advantages of Underground High Cable Installation, contact ElecComm.