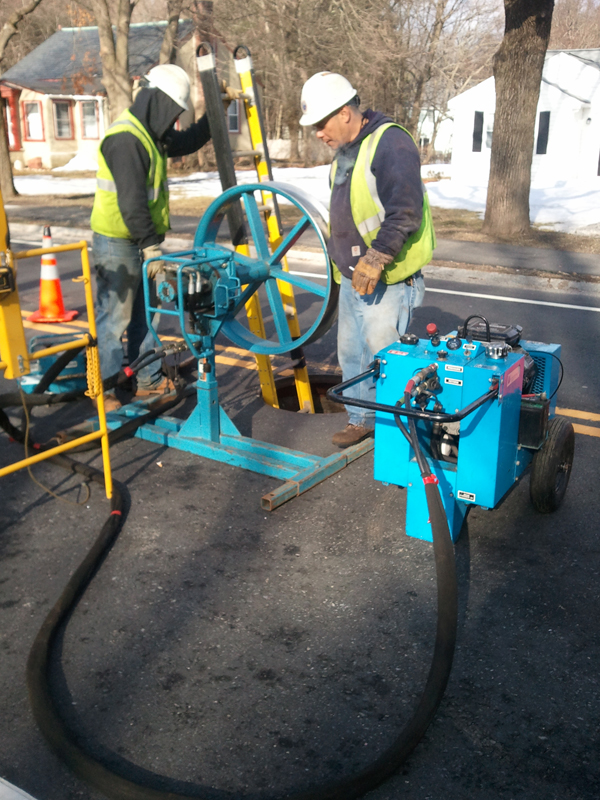 Increasing municipalities are implementing underground high voltage cables because they are ultimately more practical and cost effective when compared to overhead power lines. The predominance of underground high voltage lines' value corresponds to dramatically reduced maintenance costs. Given the innovative techniques in detecting and repairing faulty underground high voltage cable networks (UHVC networks), repair and maintenance can be accomplished efficiently by experts which means less downtime is only needed for any of these services to be done.
Our underground power line solutions never stop improving over time. Major utility companies, communication service providers, and others find it more practical to run high voltage cables underground due to the improved safety of the assets vs overhead line installation. The professionals at ElecCom excel at underground high voltage cable installation across all of Boston, MA. We serve the smallest of Boston companies to the largest to include NSTAR Electric, Western Mass Electric, National Grid, and many others.
To find out more about cost-effective, safe, and reasonable solutions to underground high voltage systems, contact ElecComm.