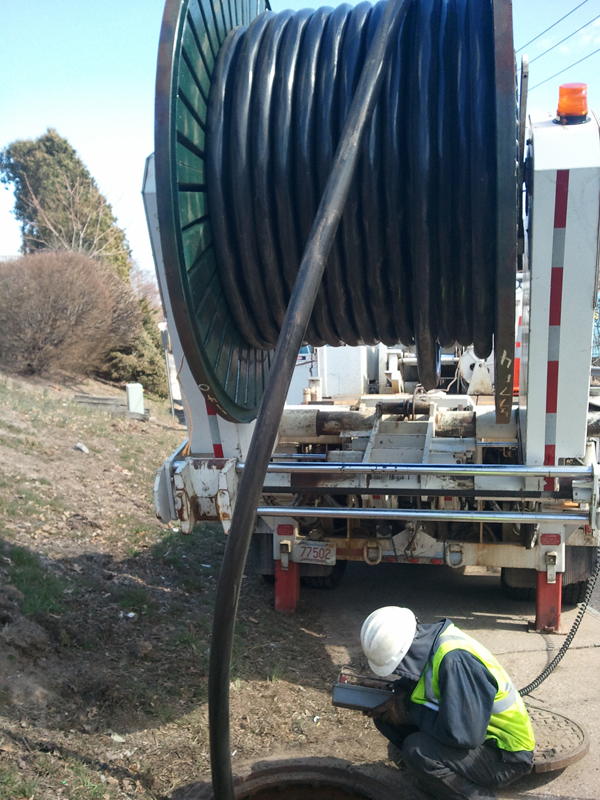 Replacing overhead power and telecommunication lines with underground cables is gaining ground across public utility companies in the Northeast. Extreme winter weather patterns that cause massive blackouts have prompted companies and federal state governments to consider a shift to underground high voltage cable systems.
Widespread blackouts due to snowstorms are a major public safety concern. Classes and work are suspended during outages resulting in decreased economic activity. When these power outages are prolonged over a period of days or weeks, overhead power line maintenance and repair are not cost effective. Businesses that run 24-hour operations as well as large industries with high production volume will be compelled to procure expensive generators and fuel or shutdown. In fact, as means of reducing maintenance costs, most generator systems in large offices and industrial complexes are actually complemented by an underground cabling system in addition to the overhead power lines installed by public utility companies.
From a corporate perspective, when economic losses outweigh the cost of maintaining overhead power lines, underground high voltage cable installation in Boston, MA is highly recommended. Though the majority of power lines across the country remain overhead, careful study per location should be made on a case-to-case basis.
Cost estimation and feasibility studies for community-wide or partial underground high voltage cable installation on many areas are on-going. It is best to consult an electrical system construction company in your own area. For more on underground high voltage cables, contact Eleccom.