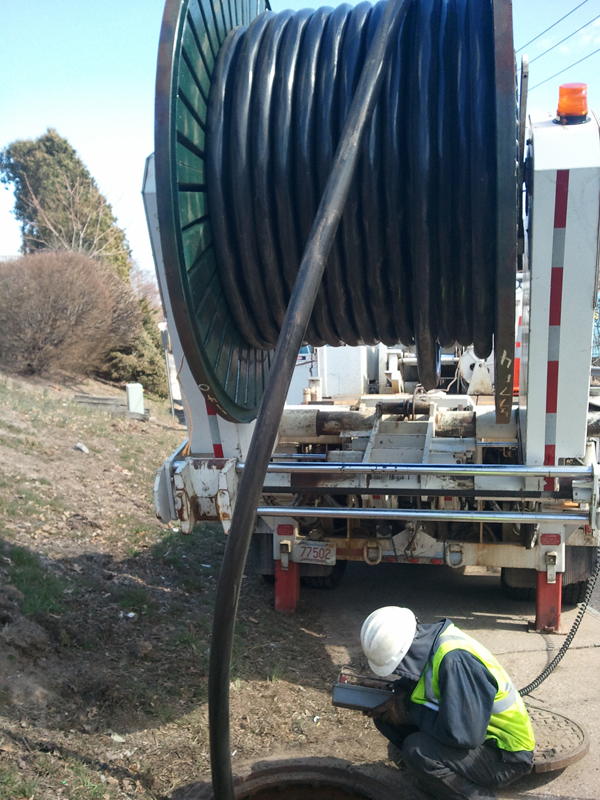 As the demand for electric power grows in Massachusetts, distributors are developing high voltage cable networks that are faster and more efficient. Overhead power lines have always been the preferred choice because of their affordable cost. However, in terms of performance and environmental acceptance, underground power lines are a more favorable alternative.
Underground high voltage cable networks here in Boston are the preferred solutions for new power distribution needs for a host of reasons. Since the cables are located below the ground, the entire system is shielded from environmental and man-made stressors that take down overhead power solutions. No power system is completely risk free. With that said, it is easy to understand the toll that severe Boston winter weather and downed trees alone have on unprotected above-ground power lines. That same harsh winter places a comparatively harsh corrosion burden upon above ground lines while the buried cable network is largely protected from the same.
Underground high voltage cable installations here in Boston offer additional advantages for power distributors. An underground network of high voltage cables is faster to install and offer a large degree of beautification to the Boston skyline. These cables are strategically engineered to minimize energy loss, improve transmission reliability, and reduce risk of network failure.
To find out more about the advantages and applications for underground cable networks, contact ElecComm.