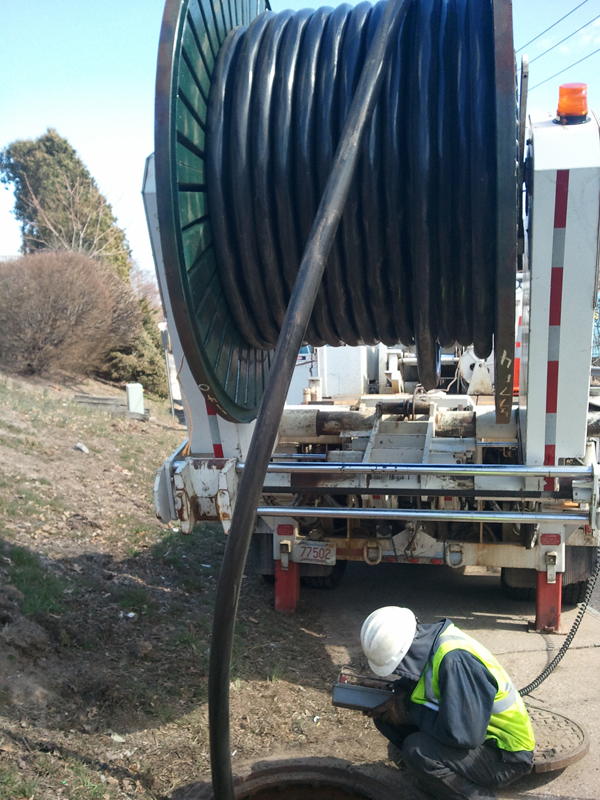 Winter is right around the corner. While winter can bring a lot of exciting events and activities, the weather conditions can also cause quite a few inconveniences, one of which is power outages. Power outages in the winter can pose serious threats because of the frigid temperatures. But, there is a way to minimize these outages, with underground high voltage cable networks instead of overhead power lines.
Installing underground power lines reduces the chance of power outages during heavy snowfall and winter wind and ice storms. Mainly, because they are buried underground which means they are not exposed to the weather conditions like overhead power lines. During winter, power outages are most often caused by extreme weather, and restoring power can also take longer as a result.
Secondly, winter power outages are prevented by choosing underground high voltage cable installation because they can't be caused by damaged poles. Fallen, damaged, or broken poles can be caused by weather directly or by auto accidents caused by the slippery winter driving conditions. When lines are buried, poles are no longer required.
Underground cable and power line installation in cities where winter weather conditions present challenges are cost effective over time because of the reduced repair and maintenance costs associated with winter weather. To find out more, contact ElecComm.