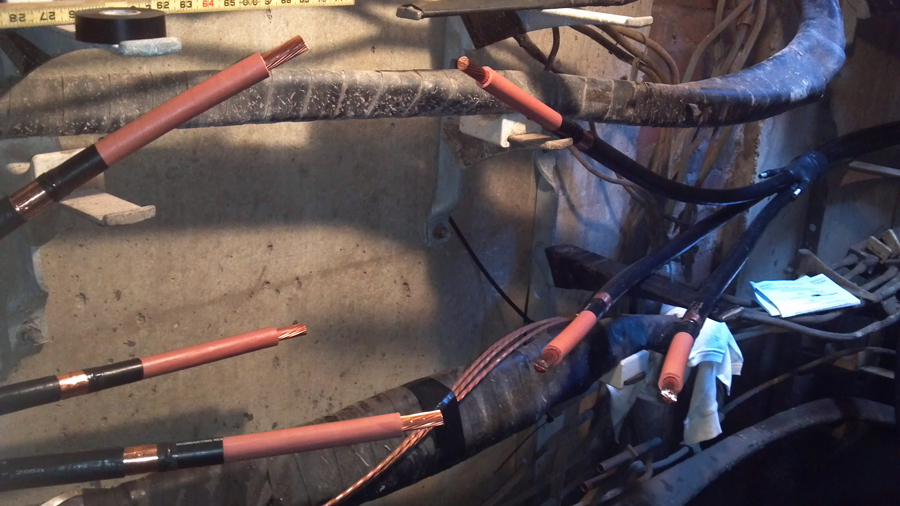 Today more and more underground high voltage cable or UHVC networks are replacing overhead cable networks mainly because of the varied benefits that come with installing cables underground rather than hanging overhead.
There are many different reasons why underground power lines are more preferred in communities over their overhead counterparts. But, there seems to be one significant benefit that stands out – the reduced exposure of these UHVC networks to the damage caused by extreme weather conditions. With the underground set-up, power lines are protected against harsh elements like snow, wind and damage to poles. Because the cable networks are not exposed, power outage caused by weather are essentially eliminated. This also leads to lower costs on maintenance and repair.
In addition to protection against the elements, underground high voltage cable installation in MA preserve the integrity of areas of historical and environmental value. This is good news for residents and investors in these areas because there are no unsightly towers, wires or poles to reduce the property value of high-end and historical communities.
To find out more about the benefits and advantages of underground high voltage systems, contact ElecComm.