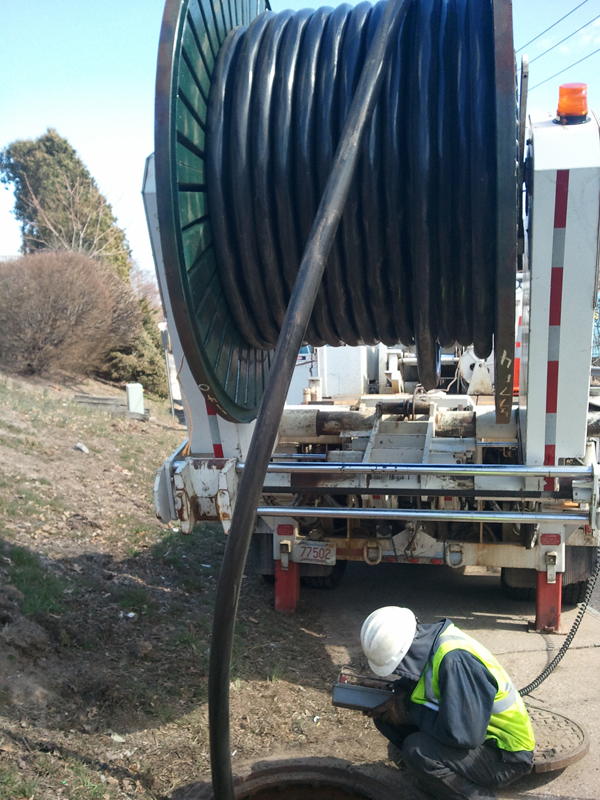 The underground high voltage cable networks or UHVC networks are used in applications where it is impractical, challenging, or dangerous to use overhead power lines. These UHVC networks are widely used in settings such as densely populated urban areas, conservation land, or in areas of historical value.
Underground high voltage cable installations in Plymouth, MA can be are initially more expensive than overhead, there are many different benefits that offset the cost of undergrounding; smaller voltage drops, decreased chance of damage, and low maintenance costs are just a few. And because the cables or networks are installed underground, they are less susceptible to damage caused by weather or falling tree limbs resulting in fewer outages.
Underground power lines create less visual and environmental impact in areas that have historical and environmental value. To find out more about underground high voltage cable installations, contact ElecComm.