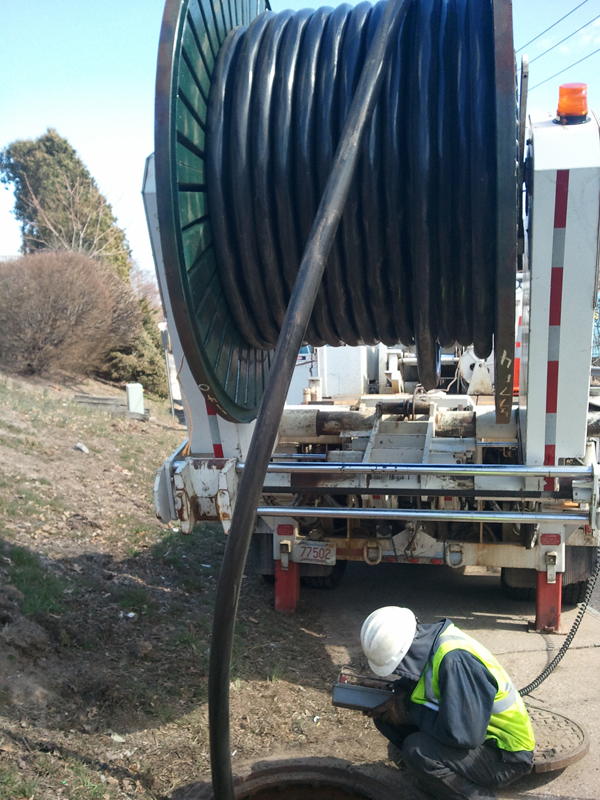 Along with the increase in the use of underground high voltage cable systems, is a growing concern for the cable's protection as part of an expansive power system network. Underground cables are mostly safe from weather but various threats are still present even underground. Since these cables are not readily visible compared to overhead lines, the risk of damage from unwarranted excavation, electrical faults, and even accidents can happen. Damaged underground power cables can cause power outages to the same degree as overhead power line failures.
Underground high voltage cable installation in Boston, MA follows the power industry standards in terms of underground cable protection. Underground distribution switchgear and fuses are housed in grounded and air-insulated enclosures that keep them from vegetation, wildlife and humans. Underground cables are protected from water ingress, corrosion, and high levels of mechanical stress. Safety signs are placed above the ground where power cables are routed to warn impending construction and excavation nearby. In the event that the signs are damaged or covered, warning tape and protection mesh are also buried in the soil just above the lines to warn excavators.
ElecComm services guarantee complete protection of all underground high voltage cable systems. The underground cable installation teams are also adept in detection and repair of underground power line faults. ElecComm fully understands the important role of underground high voltage cable system protection for sustaining a stable and continuous supply of electric power. For more about underground high voltage cable installations, contact ElecComm.