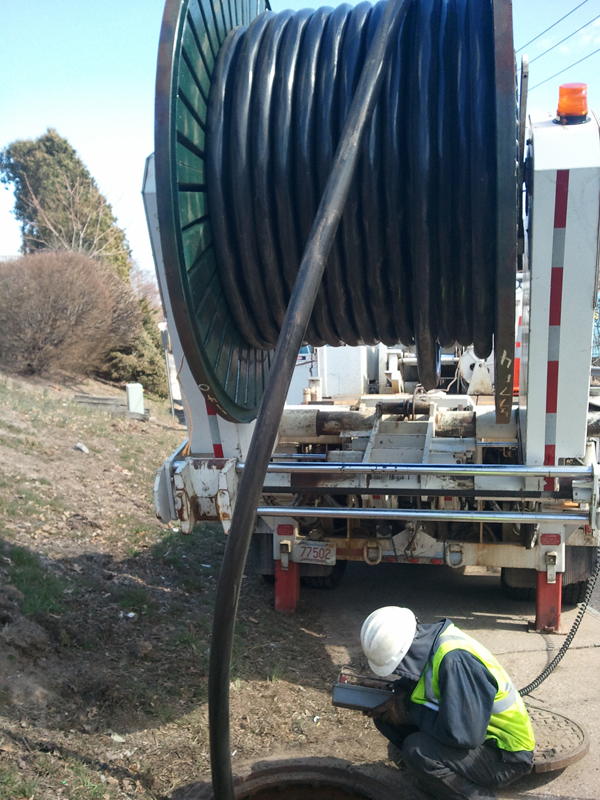 Underground cable protection is integral to protect underground high voltage cables in Providence, RI. Utility and electric construction line companies must abide by the power industry standards to ensure the ground cables are well-protected from electric faults and physical damages. Efficient power distribution with less interruption can be achieved when these standard systems are properly applied during installation and maintenance.
Pad-mounted gear assembly is done to case distribution switches, fuses and other switch gears in air-insulated steel. This housing keeps contaminants at bay and makes it easy for manual and remote supervision/control of the entire system. Pad-mounted fused switches, pad-mounted vacuum fault interrupters and pad-mounted breakers and re-closurers are the usual methods enforced to secure it during underground high voltage installation.
When protecting the cables, this depends on the voltage and installation process of your electric company. But commonly warning tapes and markers are used to provide clear visual indication to workers operating near the infrastructure. Protective coverings such as mesh, sheets and hard pipes add impact protection during excavation work nearby. In some installations, concrete is affixed to the conduits for further protection.
To find out more about underground distribution system protection, contact ElecComm.