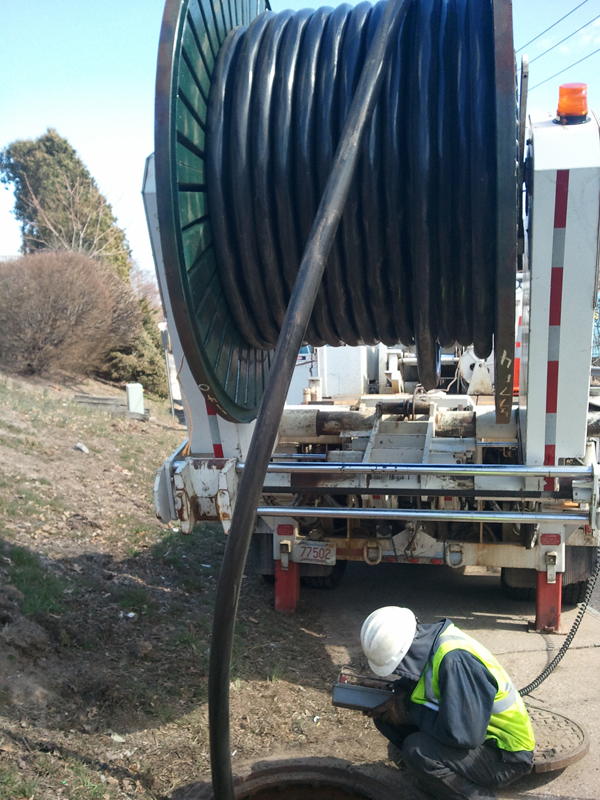 The colder months are fast approaching. The winter months can be challenging for businesses because the weather conditions are often challenging in the Boston area. If your business is planning of upgrading infrastructure before winter consider underground high voltage cable networks for the advantages it offers, especially in winter.
Snow storms can often be devastating in Massachusetts. Theses storms cause power outages that cause inconveniences and total shut down for many businesses. Overhead power lines are susceptible to storm damage from strong winds, snow and icy conditions that take down poles and trees that can collapse and rip wires. With underground power lines this is eliminated because the lines are more secure and are not exposed to environmental hazards.
Underground high voltage cable installation in Boston, MA applies protection system to further secure the cables. Pad-mounted gear assemblies are enforced house and protect distribution switches, fuses, and other critical gears from environmental contaminants below the surface. They also follow power industry standards to ensure that these cables are secured from physical damage and electric faults.
Contact ElecComm to find out more about underground high voltage cable system.