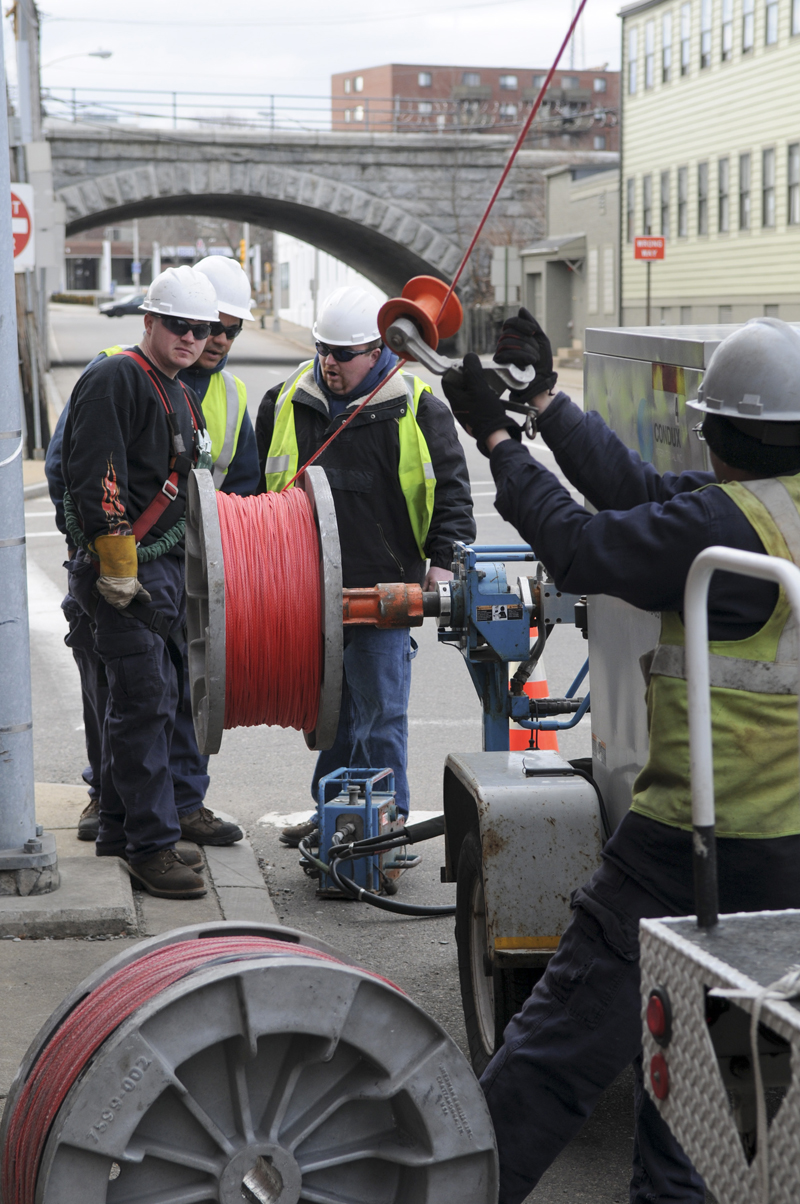 A notable number of businesses are now upgrading their electrical infrastructure to underground cabling system. The numerous power outages that have occurred in the previous years due to weather can be attributed almost entirely to overhead lines.
As winter approaches, snow accumulation, ice and wind can pose threats to overhead power lines. Snapped cables, fallen electric poles, downed trees, and other related damage is common when the weather is treacherous. These scenarios are eliminated with underground electric cables. Underground high voltage cables in Boston, MA are much safer and because they are no longer exposed to environmental forces, thus the occurrence of power outages can be massively reduced. Additionally, higher protective systems are also applied to the latest infrastructure to secure the entire setup.
Winter is the most challenging time for operations for many industries due to outages. Businesses cannot afford power outages that disrupt normal operations. In order to ensure business continuity despite tough weather, many business are now shifting to underground power cable lines for a safer and more secure power.
Contact ElecComm to find out more information about underground high voltage cable installation.