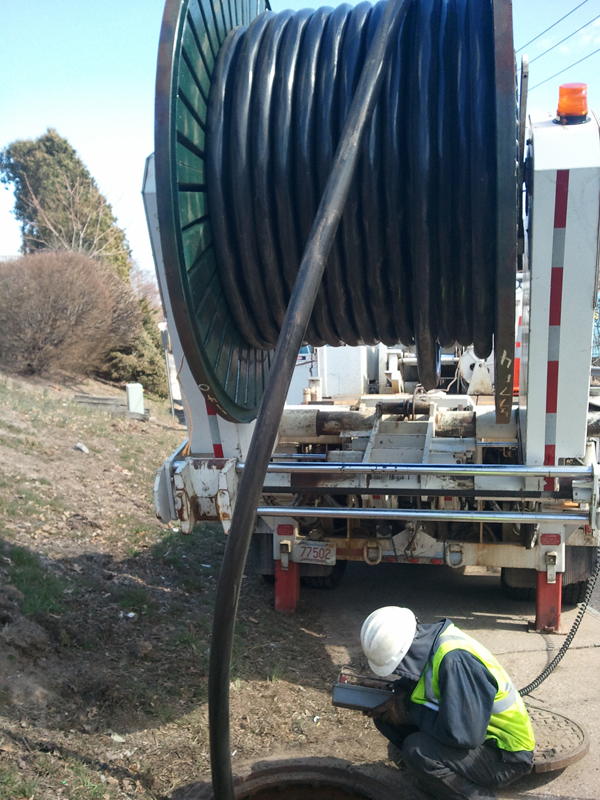 ElecComm has delivered underground high and low voltage cable installation, upgrade, and maintenance services across the greater Boston area for years now. The installation of underground high voltage cable offers multiple benefits. Municipality managers dramatically improve the appearance of their local by eliminating poles and overhead wires. More importantly, though, it improves the reliability and safety of your city's electrical system.
ElecComm's core business focus is on the installation, removal and maintenance of overhead and underground electric/communications distribution systems. We install and service all cable sizes including, not limited to: 1000Kcml, 700, 500, 300, 250, 1/0, and 2str. Here's a list of some of the specific services that we deliver to public and private enterprises across Boston:
Copper or Aluminum Cable

URD Installations

Rod/Rope and brush ducts

Pump and Clean MH's

Fiber Optic and Cable Installation and Splicing

Inner Duct Installation

All Grounding
In harsh weather climates like Boston, underground power lines offer a cost-effective solution for improved power reliability and safety. We specialize in this area. Contact ElecComm anytime.