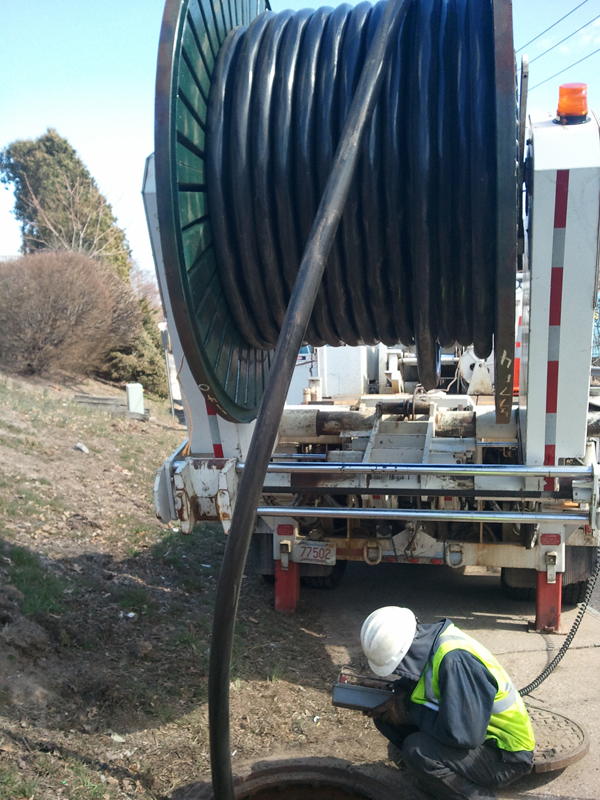 The rising demand for continuous electricity increases the need for a stable and reliable power system. The soil serves as natural protection against the weather elements, which makes underground high voltage cable systems a viable option for businesses in sustaining an uninterrupted power supply. An underground electrical distribution system is the most cost-effective solution for companies and industries located in areas that are affected by extreme weather patterns.
Burying wires underground provides an aesthetic appeal to the over-all visual impact of the area since the tangle of bundled wires are all neatly hidden out-of-site. Thus, an underground cable system project is most beneficial to businesses and communities that want to preserve the natural beauty of the surroundings.
On the other hand, dependable underground high voltage cable systems in Wilmington, MA are equipped with appropriate electrical fault detection systems and circuit protection gear. While damage is less likely and maintenance is far less when wires are buried underground, identification and isolation of electrical faults can be challenging. However, as a remedy to this, time domain reflectometry equipments can accurately tract and monitor the existence of these electrical faults, enabling power system engineers to act timely in critical situations.
ElecComm is committed to the advancement of underground cable systems. Our top of the line equipment bolster the safety and reliable daily operation of businesses. Our highly trained technicians and engineers are always ready to correspond to every electrical installation and maintenance needs. For more about the benefits of underground cable systems, contact ElecComm.