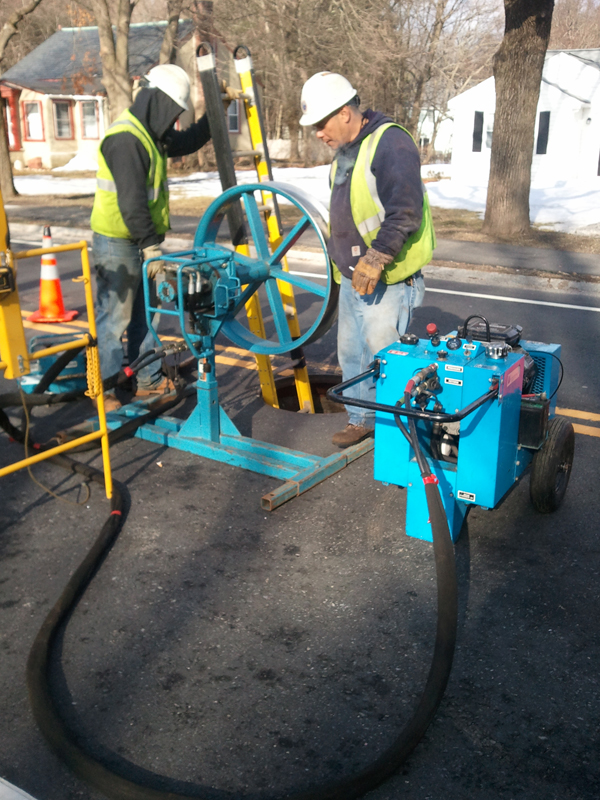 High voltage systems play a major role transmission. These distribution networks can now be established in densely populated areas, vastly complex sites, and in rural areas either underground or underwater.
Underground transmission cabling solutions in Boston, MA are safer and healthier for the population than overhead high voltage cables because there is no contact with the current discharge. There are three ways to install high voltage cable systems. The first is buried underground where the insulators and conductors are not visible. There are fixed in either troughs or tunnels that are beneath the ground. With the trough method, the conductors are set tightly parallel to one another and enclosed in a concrete trough which is flush with the ground. The third way of installing underground high voltage networks is with the gas-insulated line method, where cables are confined in a rigid metallic tube filled with an insulating gas. The tube is then wrapped which almost nullifies the magnetic field.
Underground High Voltage Systems make transmission of high voltage power more reliable, safe, and convenient. This method is also more aesthetically pleasing, removing huge towers and unattractive power lines from visibility in highly crowded areas or in natural conservation areas. Underground cabling solutions reduce or eliminate audible noise and electromagnetic discharges.
To find out more about underground high voltage systems, contact ElecComm.