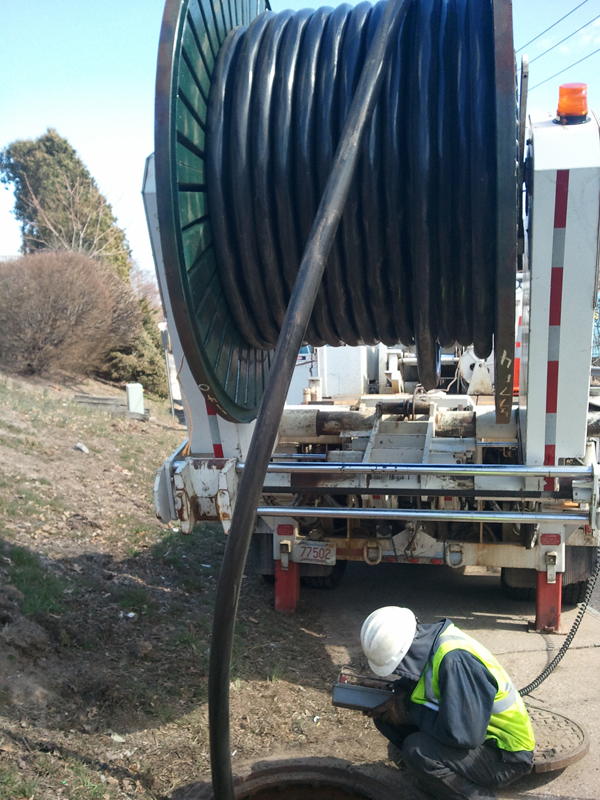 Businesses across Boston is upgrading their power infrastructure by installing underground high voltage cable systems. Most business owners have long accepted the long-term advantages of underground power lines and the overall value that they deliver. Clearly underground lines offer the best protection of the asset against man and mother nature. Wind, rain and snow increasingly take down dated overhead power line distribution systems. Power disruption can and should be a thing of the past.
ElecComm's underground high voltage cable solutions across Boston, MA guarantee that companies are less likely to experience power outages and the associated cost to business operations. Both the residential developers and commercial sectors alike benefit from underground power implementation. Engineering a solution that works for you is as easy as giving us a call. We've been supplying Boston with underground power solutions for decades now and we are prepared to move you and your business smartly forward.
To find out more about the benefits and advantages of underground high voltage systems, contact ElecComm.