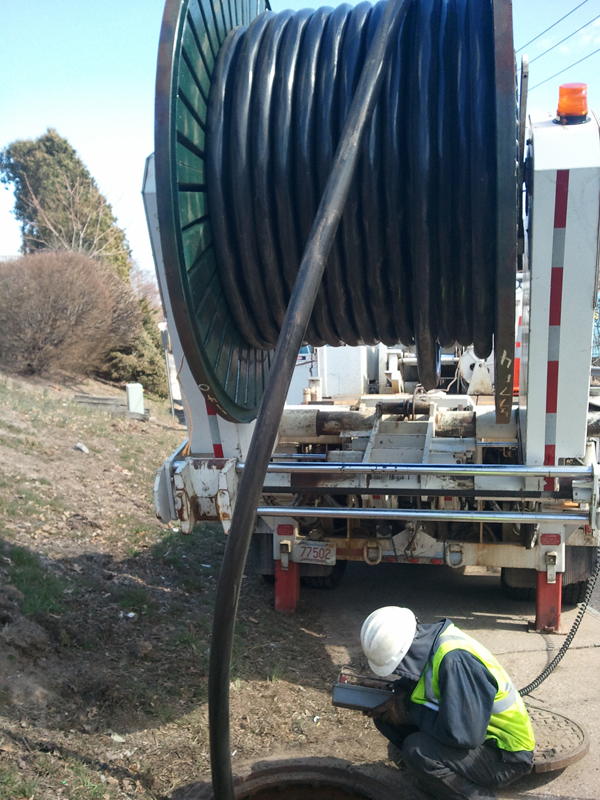 We provide a full range of underground and aboveground electrical cabling services across the greater Boston area. Since electrical line safety is (and always will be) a foundational focus of our services, we thought we'd share with you some thoughts regarding "overcurrent" conditions that we discover that create very dangerous conditions that must be rooted out.
First, the basic concept of overcurrent relates to an electrical line transporting current beyond the current rating of the equipment. Complying with the precautionary measures in any < a href="http://www.eleccommc.com/hvoltage.htm">electrical system keeps people safe and thwarts off system failure. Maintaining the electrical system's per manufacturer's instructions keep the systems in good and safe working conditions. We are routinely hired by Boston-area electrical system managers to ensure their systems operate safely, within specs, and at peak efficiency.
Just to advise, we do so much more than high-voltage line installation and maintenance. We support the operations and maintenance within any building's electric system to locate, service, and or replace loose and corroded wires or connections that bring down electrical services. We identify problems with ground, circuit breakers, and miscellaneous line faults that pose risk to both person and sensitive equipment.
We're here to help Boston business, large and small, solve and/or expand their electrical system's capability. For more information about getting started with underground/overhead high voltage cable maintenance and repairs, or internal building electrical services, contact ElecComm.