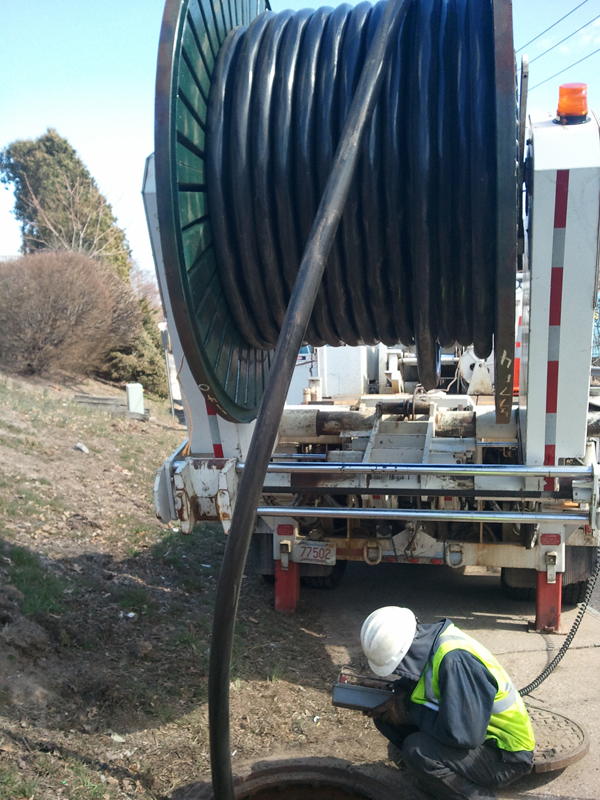 Similar to overhead transmission lines, underground electrical cables and other auxiliary equipment will fail when regular maintenance is not accomplished. The following are common issues that can threaten underground transmission line operability:
High Pressure Fluid and Gas Filled Pipe (HPFF and HPGF) cable types or Self-Contained Fluid Filled (SCFF) electrical cable types are vulnerable to sustain fluid leakages.

Fault in buried power cables can happen due to bare neutrals, molded joints in splices, or accidental excavation.

Powerful winds and falling tree branches may not affect buried power cables but trees with deep root system ousting in a storm can root out underground wires.
Faults can be fixed, albeit expensively. Repairs are complicated and tedious. Prevention is a more profitable solution. Scheduled maintenance and upkeep must not be taken for granted in order to make sure the power distribution system is reliable and safe.
Contact ElecComm to discuss our wide variety of underground power cable maintenance and repair services.