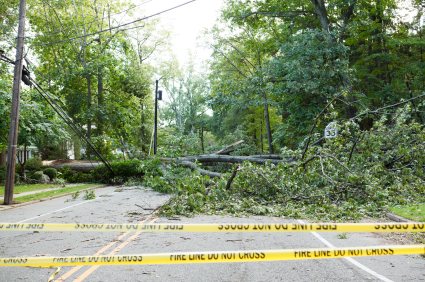 Severe storms and their associated threats to power distribution services can occur at any time. Weather disturbances are a constant threat to overhead power lines. This blog is simply to remind that ETS Storm Service is a dependable stalwart in rapid response and power restoration services across New England.
Our certified electrical engineers and technicians are equipped with a fleet of repair vehicles that are ready, equipped, and always maintained to rapidly respond. We deliver on-site dielectric, critical repair and inspection testing labs for line equipment of all sizes and power loads.
ETS Inc's highly trained inspectors deploy upper and lower boom trucks, buckets, and liners that are all electronically insulated meeting ANSI 92.2 Standards. In addition to rapid response emergency support services, ETS provides preventative maintenance services as well. We provide annual full-service inspection, repair and testing services which includes Dielectric Testing (up to 100kv), Hot-line tools & Gas Detection Monitors in various industries. Headquartered in Wilmington, Massachusetts, ETS Inc. serves the New England area including Connecticut, Rhode Island, Massachusetts, New Hampshire, Vermont and Maine.
For more information about our services, contact ETS Inspection Testing and Repair.